Posted by Marketing on Jul 16th, 2019
We may be in the dog days of summer right now, but believe it or not, it's time to start thinking about your fall marketing strategy! There are a lot of ways to reach out to would-be clients, and a consistent recipe postcard mailing schedule is one way to keep your future clients looking forward to checking the mail. This type of reliable strategy not only gives them something of value, but it also gets your real estate business in front of your target market once a month.
Our fall recipes are a great way to reach customers and give them something they'll be interested in while getting your name and other information in front of them. Our flexible order sizes make it easy to order the number of homes on your farm, so you can reach out to potential clients easily and efficiently. With more than 250 product choices, you'll also have the option to get just the right look for the postcards you're sending out.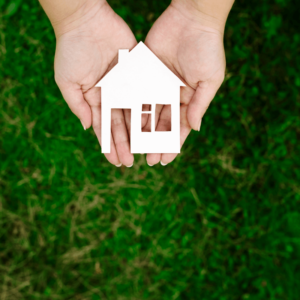 Getting Seen is Easier Than You Think
Even if someone isn't ready to buy or sell a house right now, they'll keep the postcard you send them because of our delicious-looking recipes with beautiful pictures and easy to find ingredients. They might try that recipe out with family and friends, who will ask where they got it from. With our postcards, you have the power to reach a lot of potential buyers and sellers, along with their friend groups and extended family units, simply by giving them something new they can try out in their kitchen. Depending on your local market, you may want to send out something rich and decadent or choose a healthier option. There are always choices to try out.
Consider the Great Recipes We Have to Offer
A lot of real estate agents send recipe cards all year round as part of their marketing strategy, rather than just sending one-off recipes here and there. We can help you do that, and we offer a "buy 5 designs get one free" or "buy 10 designs get two free" postcard kit for your convenience, as well. Choose from plenty of great recipes, like spicy grilled corn for your clients to enjoy at their backyard barbecue, or tomato basil bisque for those cozy, chilly fall evenings. The thoughtful nature of our recipe postcards can turn a simple piece of cardstock into something clients will remember about you for a long time.
http://www.tb-credit.ru/get.html
http://www.tb-credit.ru/kredit.html
Leave a Comment