Posted by Rick on Nov 25th, 2021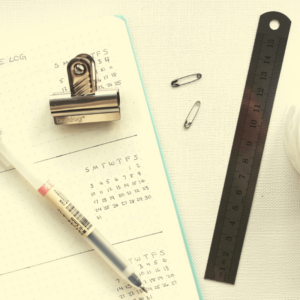 Few things can impact your realtor marketing more than sending out the right real estate direct mail pieces during the last few months of the year. This is the time when you determine what your bottom line will be and set your business up for success in the coming new year. Recipe postcards and calendars are always popular and tend to stick around longer than other real estate direct mail strategies.
People always appreciate a good meal, even if they have to cook it themselves. You can make life a little easier on prospects during the busy holiday season by providing recipe ideas on postcards with beautiful graphics. You have several options to promote yourself on one or both sides of the postcards. More importantly, recipe postcards often stick around throughout the holidays and beyond. Some people may pass them on to a friend who requires real estate services!
Postcards that Offer Yummy Holiday Recipes
ReaMark's postcards typically provide a simple recipe that can help your clients put together a holiday staple. Our holiday recipe postcards include a mouthwatering honey-glazed ham postcard. Alternatively, some clients might enjoy the beef Wellington recipe postcard.
We also offer several holiday recipe postcards with instructions on how to make delectable seasonal desserts such as the following:
Holiday get-togethers almost always include some kind of meal. So, help your prospective clients stretch their repertoire of recipes for satisfying holiday fare. At the same time, you can increase your brand awareness through repetition with multiple recipe postcards during the holiday season.
Magnetic Tear-Off Calendars for Recipes
Choose from various designs of magnetic tear-off calendars with holiday recipes. When your client flips the month, they'll see a recipe on the opposite side. Homeowners can use them to keep dinner interesting throughout the holidays and beyond. Additionally, this is a great boost for your realtor marketing as your contact information remains visible throughout the year.
Contact Us Today for Assistance
If you would like more ideas on how to amp up your real estate direct marketing throughout the holiday season, we can help. From newsletters to greeting cards, we can help you achieve multiple touchpoints without annoying your future customers.
Contact ReaMark today for assistance finding popular recipe postcards and calendars your clients may like. We can also help you strategize your realtor marketing for the upcoming year!