Posted by Marketing on Oct 31st, 2023
In the wake of a significant slowdown in the real estate market throughout 2023, it's never been more crucial to prioritize your marketing efforts. The landscape has shifted, and to stay ahead of the competition, incorporating 2024 real estate marketing calendars into your strategy is a wise move. ReaMark is here to guide you through this essential step towards success.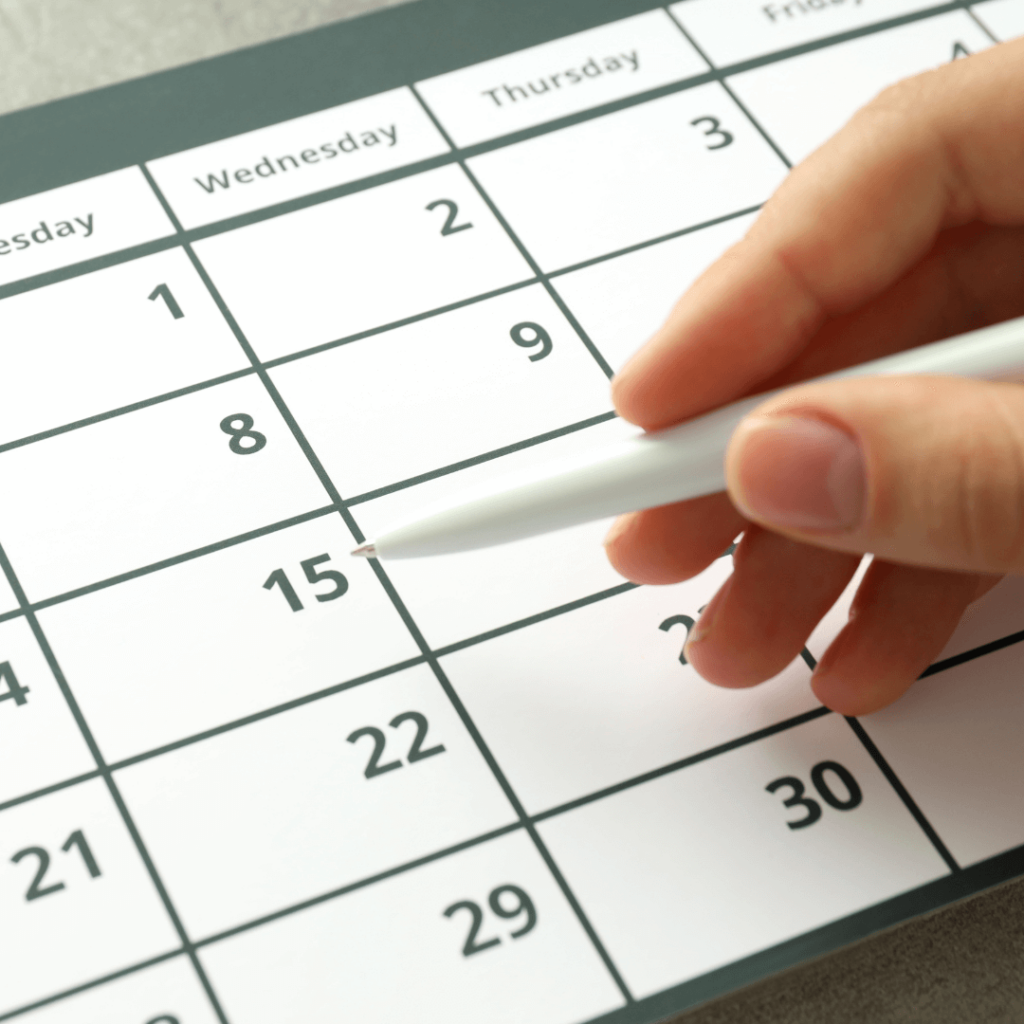 Why Real Estate Marketing Calendars Are Indispensable in 2024
Why are real estate calendars so valuable in today's market? Here are some compelling reasons:
1. **Physical Presence**: Despite the digital age, many households still rely on physical calendars to plan their months and family activities. Open-block style calendars allow people to jot down important dates like birthdays and special occasions. These calendars serve as a means of communication within families and households.
2. **Visibility**: At ReaMark, we offer a range of calendar styles that are designed to be prominently displayed in homes. Our magnetic calendars, for instance, often find their place on refrigerators and are viewed daily by family members and friends. This means your real estate information remains front and center when potential clients are in need of professional real estate services.
3. **Long-Term Value**: For real estate agents seeking to maximize their marketing investment, real estate marketing calendars offer an exceptional return on investment. Typically distributed in November or December of the previous year, these calendars provide value throughout the entire following year. That's long-lasting marketing value that keeps working for you.
4. **Tailored Designs**: ReaMark offers a wide array of designs catering to various personalities and preferences. Whether you want to convey "Home Maintenance Tips," share "Recipes," offer "Motivational" content, or cater to sports enthusiasts, you'll find a design that aligns with your brand. Choose from pocket calendars, wall calendars, magnetic calendars, and more to suit your specific marketing needs.
5. **Customization**: You have the option to not only select a design and style that represents your brand but also create personalized graphics, logos, and messages. Our team of marketing professionals is ready to assist you in crafting a unique design tailored to your real estate business.
Act Now and Secure Your 2024 Real Estate Marketing Calendars
Don't delay—take advantage of our special offers today to ensure your calendars are the first to find their way into homes:
– Enjoy calendar specials with discounts of up to 20%, 30%, and even 35% off select designs. This is the perfect opportunity to order your 2024 Real Estate Marketing Calendars.
Order Your 2024 Real Estate Marketing Calendars Today
Getting your real estate marketing calendars now is the smart, efficient way to kickstart your 2024 marketing campaign. Explore our vast selection of 400 different designs available in 10 different styles by visiting the calendar section of our website. If you need assistance, don't hesitate to reach out to one of our experienced marketing professionals. ReaMark has proudly served real estate brokers and agents for over 17 years, and we're committed to helping you thrive in the evolving real estate landscape of 2024.