Posted by Reamark Marketing on Mar 24th, 2017
It varies across the country, but generally, recent signs indicate that this could be a very lucrative "real estate season." Buyers and sellers may have been hibernating for months, but they are about to become active with the spring weather and the recent news of increasing interest rates. This is going to move many prospects into the market on their own. How will you know they will come to you? A creative and timely real estate marketing plan may be your ticket to a supercharged real estate season. ReaMark is here to help!
Products Designed for You and Your Market
Let your prospects know you understand what they're thinking with postcards that show "Recently Listed" and "Recently Sold" properties. Offer them something they may perceive as value like "Get Your Free Property Evaluation". You can even make them aware of trends like "Property Values are Rising Rapidly."
Your Spring postcard real estate marketing plan may also include helpful and timely items like magnetic baseball season schedules, gardening and home maintenance and improvement tips. You can provide reminders about holidays like Memorial Day, the Fourth of July and Labor Day. The opportunities are almost endless, and our professionals can help.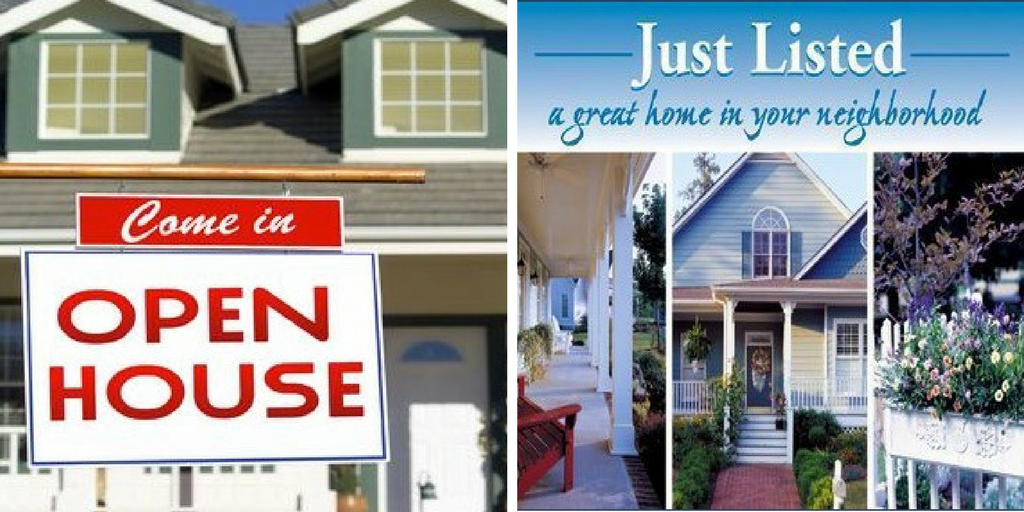 A real estate marketing plan that includes Every Door Direct Mail (EDDM) can be a powerful tool in farming desired areas. At ReaMark, we can not only help you choose a marketing program and materials, but can assist you with free custom design. We then can print and even mail your items. This is touching your prospects literally where they live and it has been proven to generate leads, listings and sales. Perhaps best of all, you now have an opportunity to get one free postcard for every five you purchase, and two for every ten. This can set you up for success for a complete year!
Contact Us for Help With Your Real Estate Marketing Plan Today!
Contact ReaMark today and talk to one of our customer service specialists. Tell them what's going on in your market and ask for suggestions. They can help you design your entire plan. Feeling confident? Make your own selections from our wide selection of marketing and promotional products right online. Reach out more efficiently and effectively than your competition this real estate season with the help of ReaMark!
Leave a Comment