Posted by Reamark Marketing on Oct 28th, 2016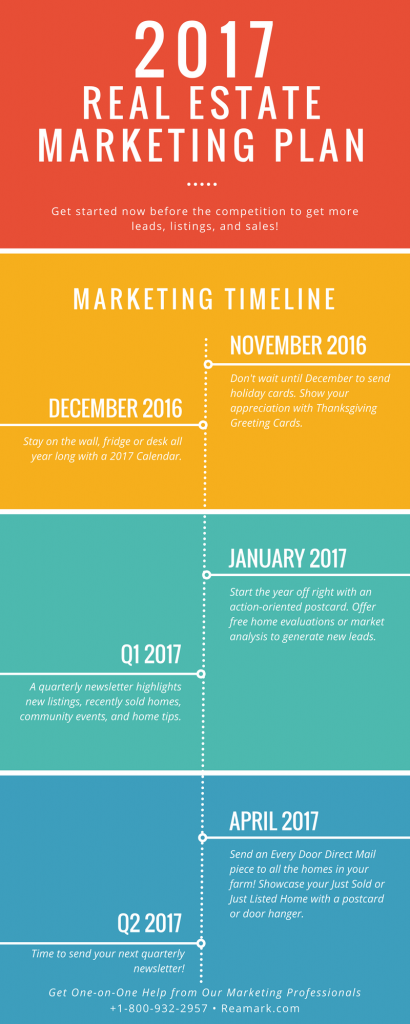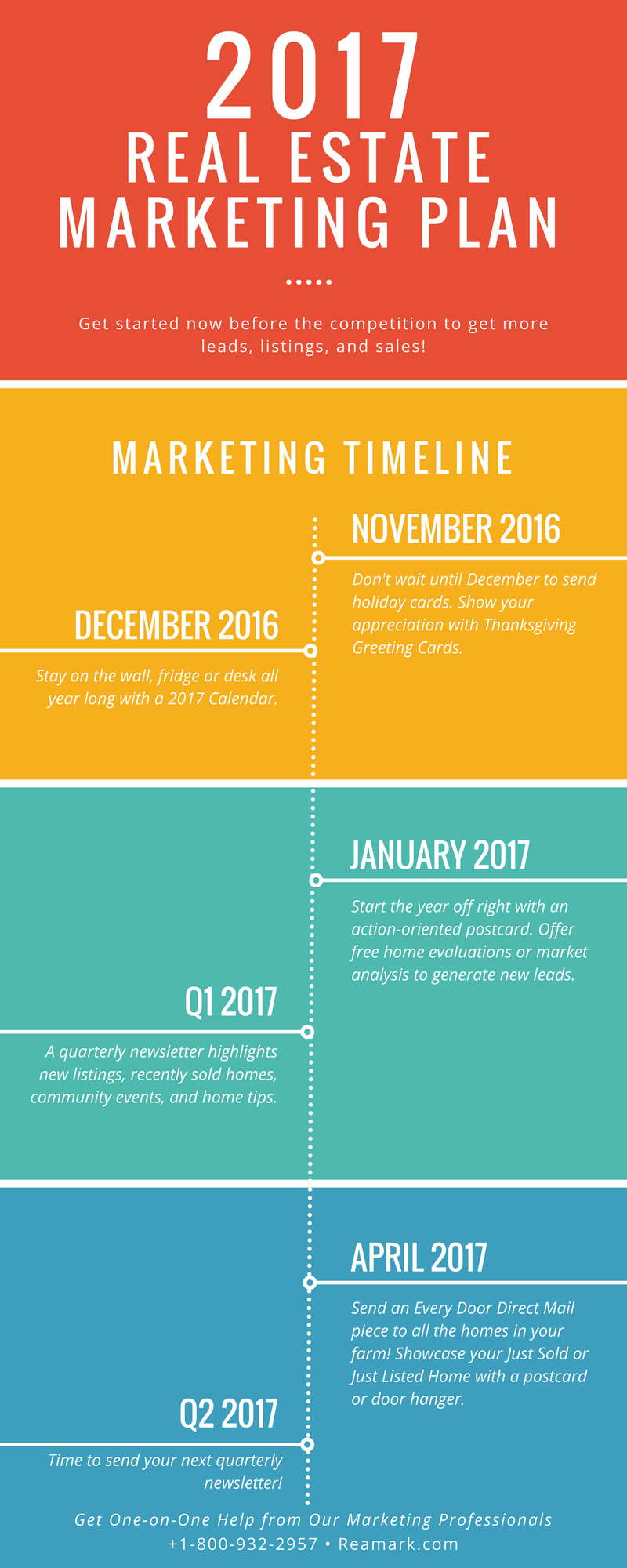 Before the busy holiday season gets into full swing, now is the time to launch your 2017 real estate marketing plan. By starting now, you'll be filling your prospect pipeline before the competition and you'll be in better position to have the success you want in the new year. At ReaMark, we know and understand real estate marketing because it's what we specialize in. We also offer hundreds of products to improve your business.
Send Thanks + Get Ahead of the Competition
We suggest starting by choosing from our wide selection of Thanksgiving cards. Why Thanksgiving? By starting out early, you'll gain attention and traction. You'll also be ahead of the competition who wait until Christmas to touch their customers and potential customers.
2017 Calendars Stay on the Wall All Year Long
For December, we offer a range of calendars for the new year that not only serve as a greeting, but as a nice gift. Calendars tend to be displayed throughout the year, giving you the biggest bang for your buck. Position yourself as "the home expert" with our Home Tips tear-off calendars, providing useful and helpful home care advice. These magnetic tear-off calendars make it simple to put up on refrigerators throughout your farm.
Add Value with Neighborhood Marketing Postcards
From there, send action-oriented postcards like our Neighborhood Marketing selections. These cards use calls to actions like "I know the value of homes in your neighborhood because I'm also your neighbor." Choose the message most appropriate for your situation. Early in 2017 is an excellent time to plant the seeds to sell and to get homes ready for sale. Use this strategy and watch the leads flow in!
Quarterly Newsletters to Stay in Touch
Highlight recently sold or just listed properties, while also promoting community events by sending quarterly newsletters. Our customizable newsletters can include market updates, home tips, school schedules, and more.  They are a great way to be the neighborhood expert and build rapport within your farm.
EDDM Postcards to Reach More Leads
Alternate your quarterly newsletters with one of our Just Listed/Just Sold postcards throughout the year to remind your potential customers that both you and the market is active.  Our Every Door Direct Mail (EDDM) service allows you to select specific mail routes so that you can reach even more of your target homes.
Call ReaMark today to talk with one of our real estate marketing professionals. We can help you design the best 2017 real estate marketing plan for your specific goals and budget. We are pleased to not only offer professional marketing consulting but also free design on many of our products. We look forward to helping you make 2017 your best year ever!
Leave a Comment