Posted by Rick on Dec 27th, 2019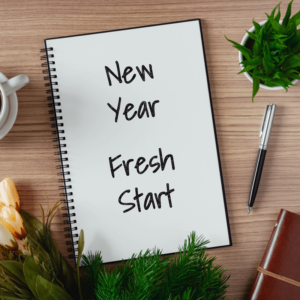 Now that the New Year is approaching, it's time to think about marketing to new and existing clients. Calendars provide utility, promote your business, and act as an ongoing advertisement every time someone passes by one. That's why it's important to establish relationships with businesses that can post complimentary wall calendars featuring your picture and information. Some businesses hand out their own calendars, but plenty of others would be willing to hand out yours to their customers.
Business Calendar Campaigns
If you have associates that you cross-brand with, such as cleaning services, lawn services and other home maintenance companies, consider asking them to hand out your calendars to their clients. This can work well with businesses you trust to do a good job and recommend to clients. If the business has a physical location, you can leave a wall calendar to hang in the lobby or reception area.
Magnetic School Year Calendars
Magnetic school calendars with your image and contact information give busy parents a quick reference for teacher service days, holidays and the first and last days of the school year. Hand out a few of these to clients, so they can share the information — and promote your services — to friends and family. Since they weigh just 2 oz., magnetic school calendars make great promotions for direct mail campaigns. 
Wall Calendars with Geographic and Patriotic Themes
Oversized wall calendars with scenes from your state or patriotic pictures connect your name with nostalgic feelings of home and patriotism. These attractive calendars are likely to end up on many walls, garnering interest and prospective clients.  The large boxes give recipients plenty of room to write down appointments and other reminders. Every time someone jots down details in a date, they are reminded who to call for their real estate needs.
UV Card Calendars
These colorful calendars are an affordable way to highlight peel and stick business cards. Choose the design that best matches your branding or one you believe prospective clients will like. This is a great filler for mail campaigns since they mail at the 1 oz. rate.  UV card calendars are just 9 inches long, increasing the likelihood that your target demographic will display them on desks and counter tops, where they are plainly visible. Whichever calendar you choose to fulfill your resolution to market or re-market your real estate services, calendars are a great way to let clients know who to call when it's time to buy or sell a property.
Leave a Comment