Posted by Marketing on Jan 21st, 2021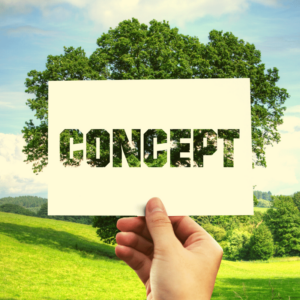 Interest rates continue to drop to historic lows, and this is an ideal time to remind home sellers and buyers that you are great at your job. Stir up interest and take advantage of spring fever to help your clients finally commit to listing or buying.
Valentine's Day Post Cards
Our Valentine's Day postcards come in a nice selection that varies from sophisticated to sweet and neighborly. You can wish your prospects a sweet holiday with chocolate-themed postcards, or send direct mail pieces with hearts and flowers on one side and your contact info on the other!
Time Change Post Cards
Even though smartphones and tablets change the time automatically, many homeowners and prospective buyers forget to change their analog or digital wall clocks. Also, it's always a great idea to get mentally prepared for the time shift.
Time change postcards feature spring themes such as flowers, butterflies, animals and outdoor scenery. Give your customers an emotional boost and get your information in front of their eyes in time for the spring selling season.
Home Improvement Tips Postcards
Send out informative home tips, such as choosing an area rug or building an emergency kit, to help your prospective sellers brighten areas of their home. Easy home improvement projects include adding outdoor lighting and getting started on home repairs. Send these helpful home improvement postcards to clients. After your clients get their homes curb-ready for a potential listing, you'll be the first one they call!
Just Listed and Recently Sold Are Always Effective
We have tons of cards to help you celebrate sales and purchases in your farm area, such as:
Just listed and just sold postcards remind clients and prospects of what you can do. Real estate professionals can even put their contact information on both sides of the card.
Market update postcards containing the information on recent sales and listings can surprise reluctant homeowners and encourage them to put their property on the market.
6-photo collage postcards highlight recent sales in the area so homeowners and buyers get an idea of the most recent sales prices in the areas.
Free Postcards, Anyone?
When you buy five postcard styles you can get one free!
With thousands of styles to choose from this is a great way to expand your postcard selection to test which ones work best in your market. Order several styles at once so that you have plenty of great material to help you convert warm and cold leads.
Need ideas to revitalize your spring marketing campaign? Contact our team at ReaMark for the latest selections and most effective postcard themes for the season.
Leave a Comment