Posted by Reamark Marketing on Jul 20th, 2021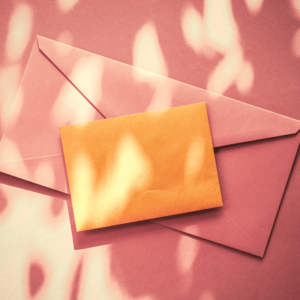 It's easy for potential buyers and sellers to become distracted over the summer holidays. That's why it's important to help get them back on track with effective real estate marketing such as postcard campaigns.
Like many other marketing efforts, repetition is the key to improving your conversion rate. In fact, Realtor marketing through direct mail becomes incredibly effective after the fourth or fifth touch. So, keep the channels of communication open and target specific geographic locations with ReaMark postcards.
6 Types of Real Estate Marketing Postcards
After you've sent out July 4th cards, you still have plenty of other options for your summer real estate marketing campaigns. To get the creative juices flowing, here are some recommendations from the marketing pros at ReaMark:
What Makes a Great Real Estate Marketing Postcard?
Real estate postcards should add value and areas that interest potential buyers and sellers. Most importantly, your message should include a clear call to action to motivate prospective clients to begin the buying or selling process with you.
Why Choose ReaMark?
If you require assistance with your real estate direct mail marketing, ReaMark professionals have your back. We can provide full EDDM service to help you cover lucrative neighborhoods in your farm areas. In addition, here's a deal (we hope) you can't resist to wrap up your midsummer marketing campaign.
WHEN YOU BUY FIVE DESIGNS YOU GET THE SIXTH ONE FREE
Contact us today for pointers on how to kick off your realtor marketing campaign.
Leave a Comment